EXIT Realty Matrix, Brokerage's Blog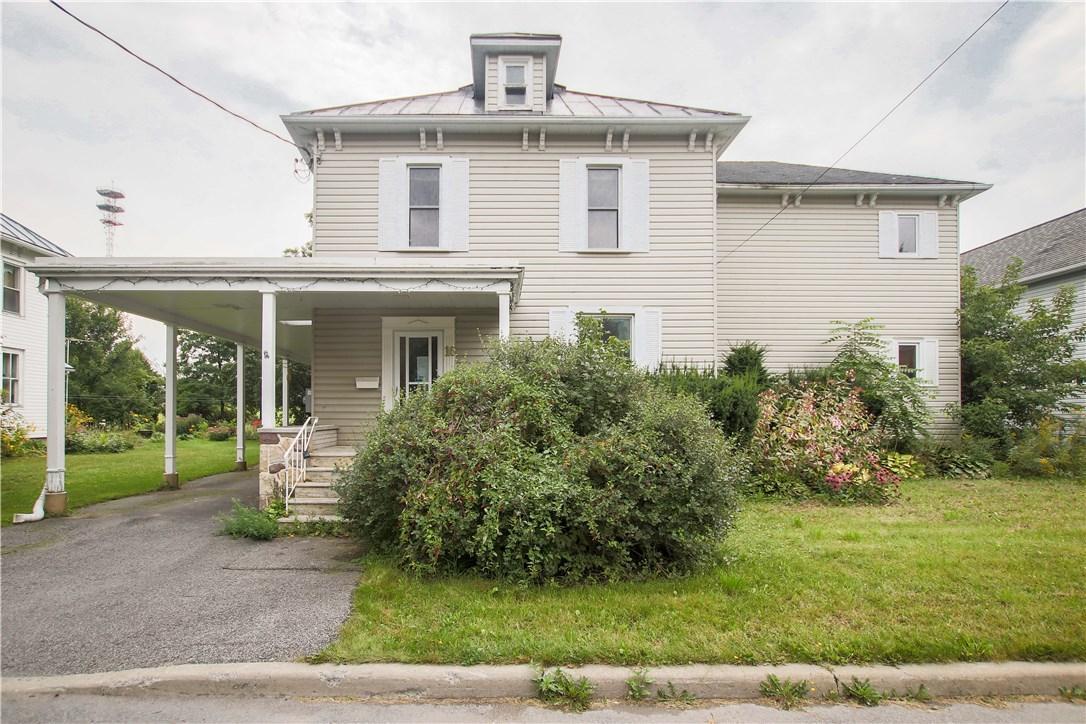 Welcome to 16 Peter St. in the friendly community of Maxville.
In June of 2017 the Salvation Army announced publicly their intentions to develop the parcel of land at 333 Montreal Road in Vanier as their new location for their multi-purpose homeless shelter. What do home owners think of this announcement and more importantly can this proposed project affect their property values as well as rental rates in the area?
Get special pricing at Dymon Storage by printing and presenting this coupon at Dymon's 8 Storage Locations.
Make Homeownership Affordable The Home Buyers' Plan (HBP) is a federal program that makes getting a first home easier.
Ottawa's real estate market is picking up speed. In March of 2017 Ottawa saw a total of 1,485 residential properties sell on the MLS® a 28% increase over March of 2017.
As landlords or property managers we always look to increase profitability of our Ottawa income properties.
Mark your Calendar for the Third Annual Metcalfe Meet & Greet on May 13th, from 10 a.m.
Shopping for a new home can be an emotional experience. It is, however, also a business transaction, and should be treated as such. Three of the most devastating things that can go wrong are: Paying too much Losing a dream home to another buyer Buying the wrong home When you have a systematic approach before you shop, you'll be sure to avoid these costly errors.
Are you buying a new appliance? There are many items to look for as you compare models, features and warranty plans.
Are you interested in becoming a Realtor? There are many brokerages to choose from and it can get pretty overwhelming meeting with them all.
Older Posts